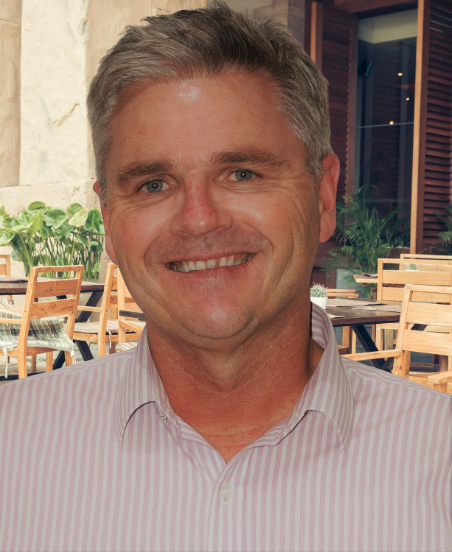 Specialist in hotel, hospitality, business & investment Sales
Director / Officer in Effective Control / Licensed Estate Agent.
Blair is an experienced industry professional specialising in hotel, hospitality, business and investment sales. With his experience in business ownership, Blair is able to negotiate 'win / win' outcomes for both owner and purchaser.Customer focused, personable and professional. Experienced in assisting buyers with finance due to relationship and real experience with lenders. Blair can also assist clients with experienced and practical advice on proposed purchases, sales and rent reviews.
Feel free to contact Blair Hutchinson anytime on 0438 811 143.